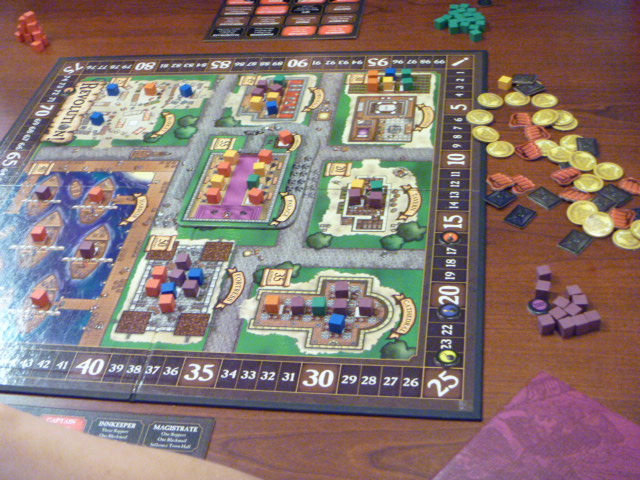 Spring Hill Area Gamers (SHAG)'s first meeting included playing Revolution by Steve Jackson Games (with the Palace expansion). Earlier in the evening we warmed up with Castle Panic by Fireside Games.
We meet the first and third Wednesday at the Panera on 50 in Brooksville. Check meetup.com for details.
Ad blocker interference detected!
Wikia is a free-to-use site that makes money from advertising. We have a modified experience for viewers using ad blockers

Wikia is not accessible if you've made further modifications. Remove the custom ad blocker rule(s) and the page will load as expected.